Script Licensing: Cold Feet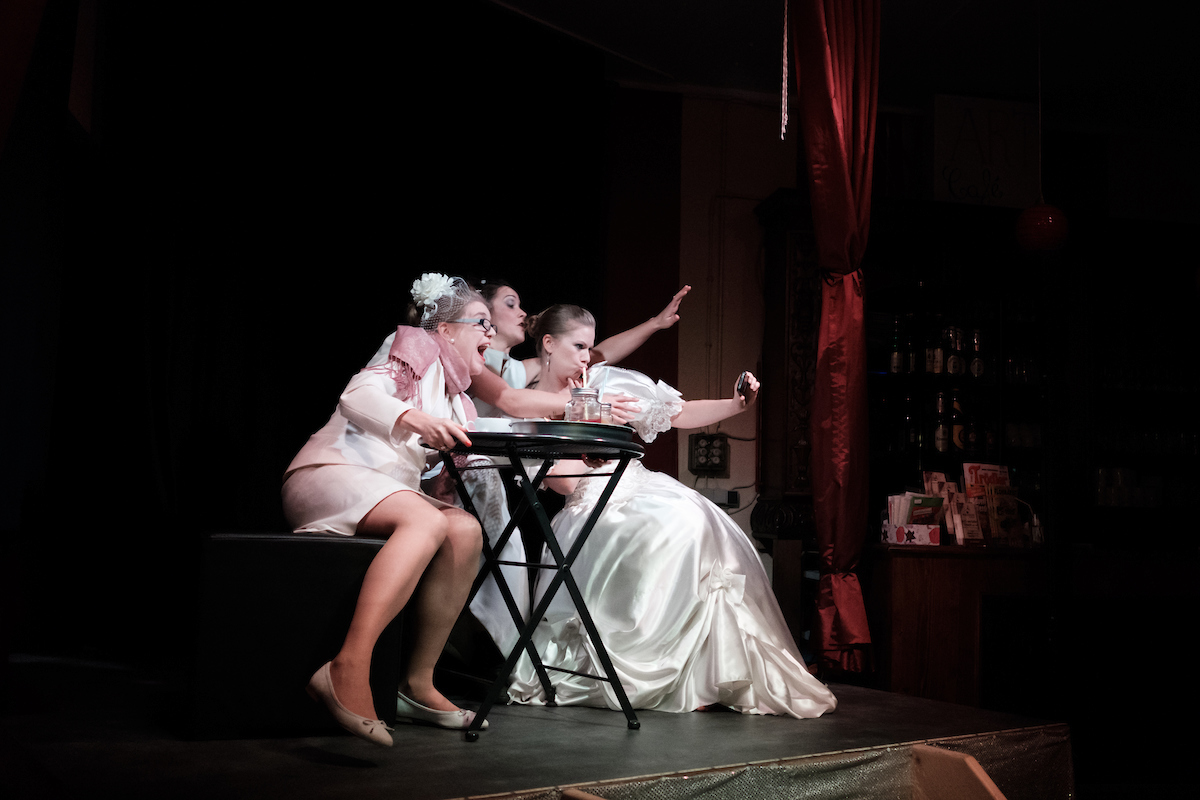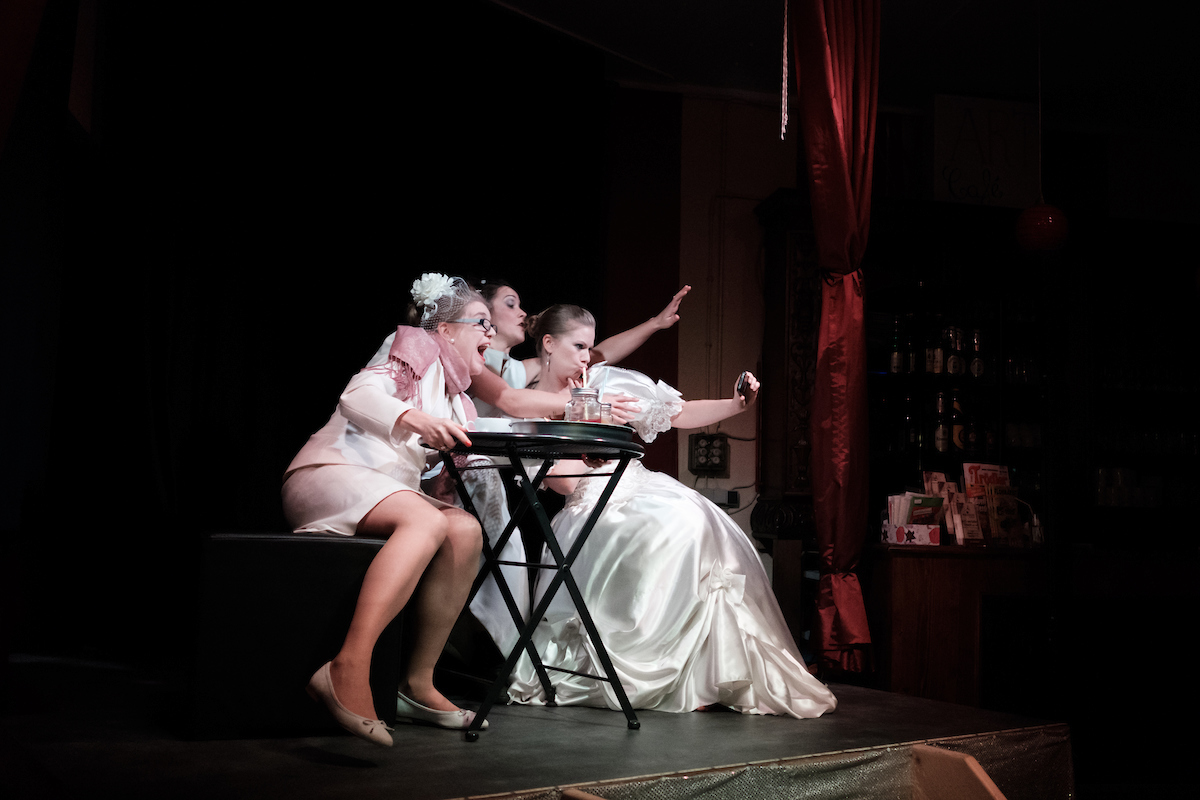 Script Licensing: Cold Feet
Three weddings converge in one church and three brides are given the chance to resolve some unfinished business before they commit. Cold Feet is a lively production that expands across the stage and into the audience...occasionally bringing audience members back onto the stage to be a part of the performance.
Running Time: 70 mins. (20 min condensed version also available).
Cast: 70 mins - 3 F / 1 M 20 mins - 3 F
Sample: Act One Scene One.
Listed cost is for script sample only. For information on licensing arrangements including full costs and access to a complete script, please email info@bluegoattheatre.com